Our Services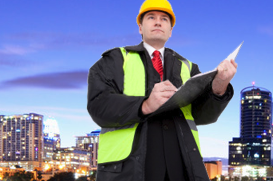 The Asbestos Group specialises in :
Asbestos Surveying
Asbestos Risk Assessment
Asbestos Management Plans
Re-inspections
Non Notifiable Licensed  Work (NNLW)
Asbestos Recognition and Determination
Asbestos Management Software
Non Licensed Removal
Project Management
Asbestos Management Training
Asbestos Awareness Training both online and face to face
5 Things about Asbestos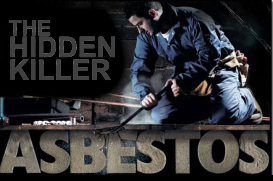 Every week 20 tradesmen die from asbestos-related disease. If you carry out work on a building that was built or refurbished before the year 2000, you could have been exposed to asbestos, without even knowing it. Now's the time to get clued up on the facts, so that you, your workmates, your friends and family are protected.

Every non-domestic premise built before 1999 is required to manage the risks from asbestos whether there is any present or not.

The person responsible to have an asbestos risk assessment and management plan carried out can vary. Situations can arise by which either a landlord or tenant can be responsible. However there is always " a duty to manage."

Your premises can have an asbestos survey carried out on it regardless of size as there is no project too big or too small for the Asbestos Group,

5

We are 1SO 9001 accredited

The Asbestos Group  are pleased to announce that we have achieved full accreditation for ISO 9001 Quality Management .

We see this as a ringing endorsement of our robust office procedures which are dedicated to delivering the high levels of service our clients have come to expect.
Read more about our services.
About us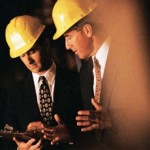 T
he Asbestos Group was established to provide a complete asbestos management service to include asbestos surveying, risk assessment and management planning.
Many years researching the issues and needs of the market has enabled us to provide a professional solution to companies affected by the changes in the Control of Asbestos Regulations, which have introduced an explicit duty to companies and organisations to "manage asbestos in the work place".